29 Jan 2023 – navalnews.com/category/naval-news/ – Tayfun Ozberk
STM, one of Turkiye's leading defense firms, is working on an unmanned submarine project. During an interview with the state-owned Anadolu Agency, the company's CEO revealed the company's work in this niche field.
In an interview with Anadolu Agency, STM CEO Ozgur Guleryuz revealed STM's submarine projects. He stated that the first Agosta 90B class submarine was delivered to the Pakistan Navy in April 2021, followed by the second in December 2022. He sees this project as critical in terms of winning the tender against the submarine's manufacturer and demonstrating Turkiye's submarine modernization capabilities to the world in such a large project.
Guleryuz also discussed the STM500 mini-submarine project, saying "Although the detailed design is nearing completion, production of the pressure has already begun in June 2022. Our efforts continue intesively." He also stated that the STM500 will be Turkiye's first indigenous submarine, with the Turkish Navy and other countries as potential customers.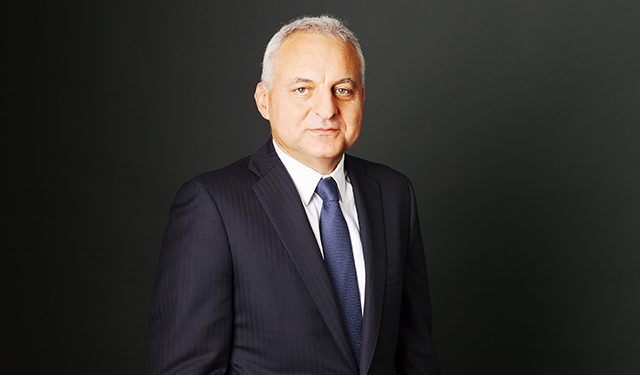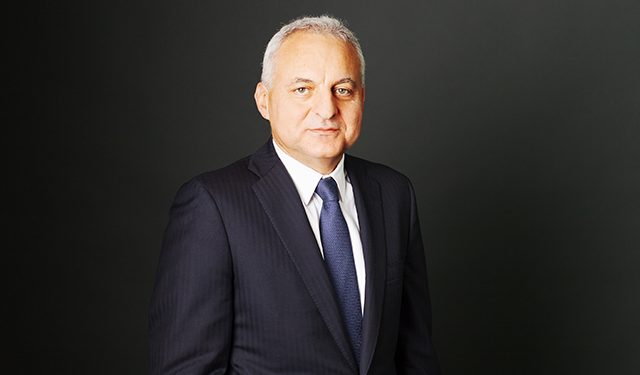 Read all: https://www.navalnews.com/naval-news/2023/01/turkish-defence-industrys-new-target-unmanned-submarine/